Consciously –
The learning app for leaders
Conscious Leadership is about being aware of yourself, your impact on others, and how you can create an environment where everyone feels like they matter and can do great work.

Our digital learning and wellbeing platform works like a leadership coach in your pocket – combining innovative technology with progressive curated content.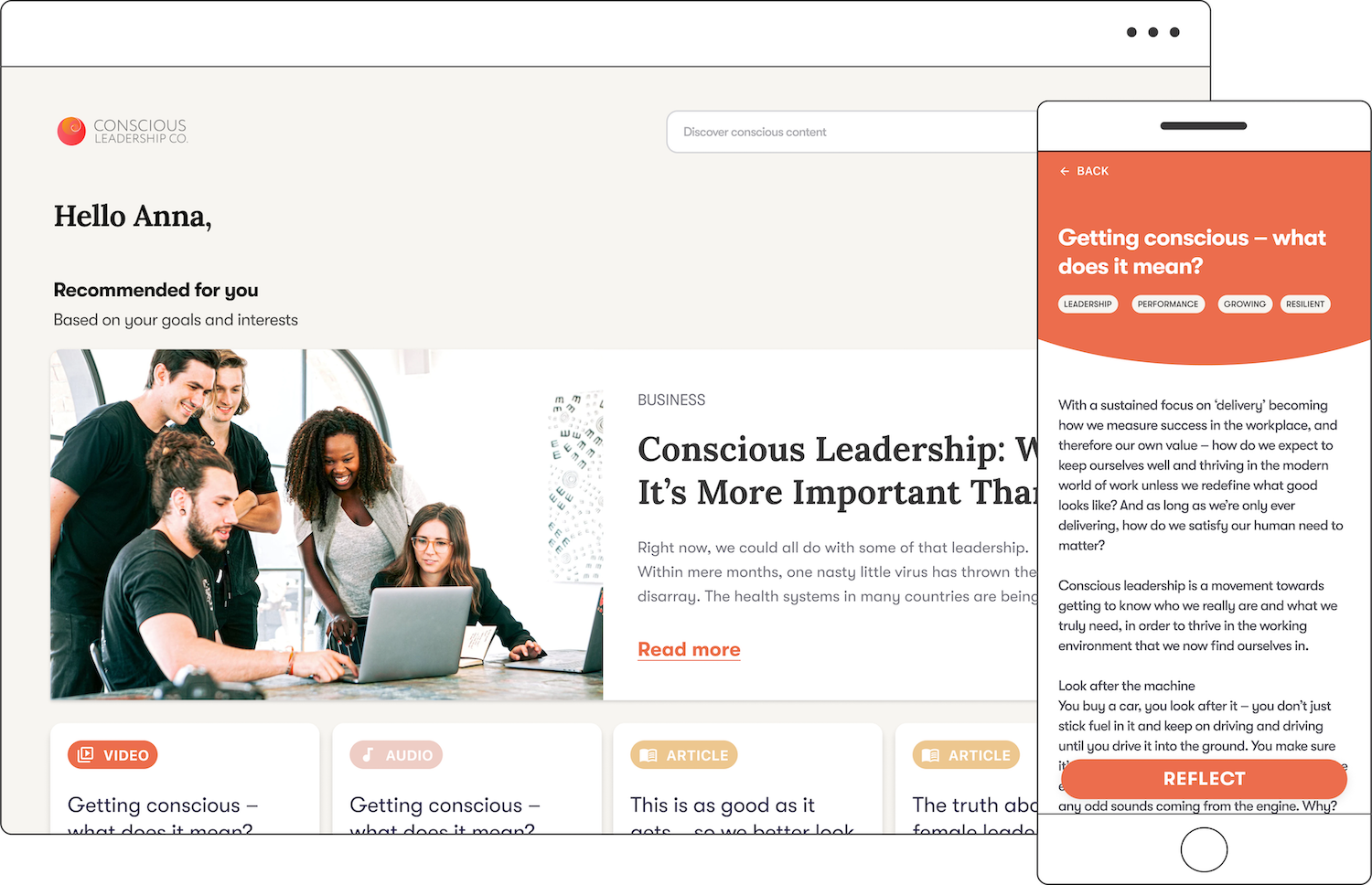 What our users say
I was captivated by the user-friendly interface and thoughtfully designed features.

The seamless navigation of the app made it effortless to access the treasure trove of resources and tools. I can't wait to have this as part of my daily routine!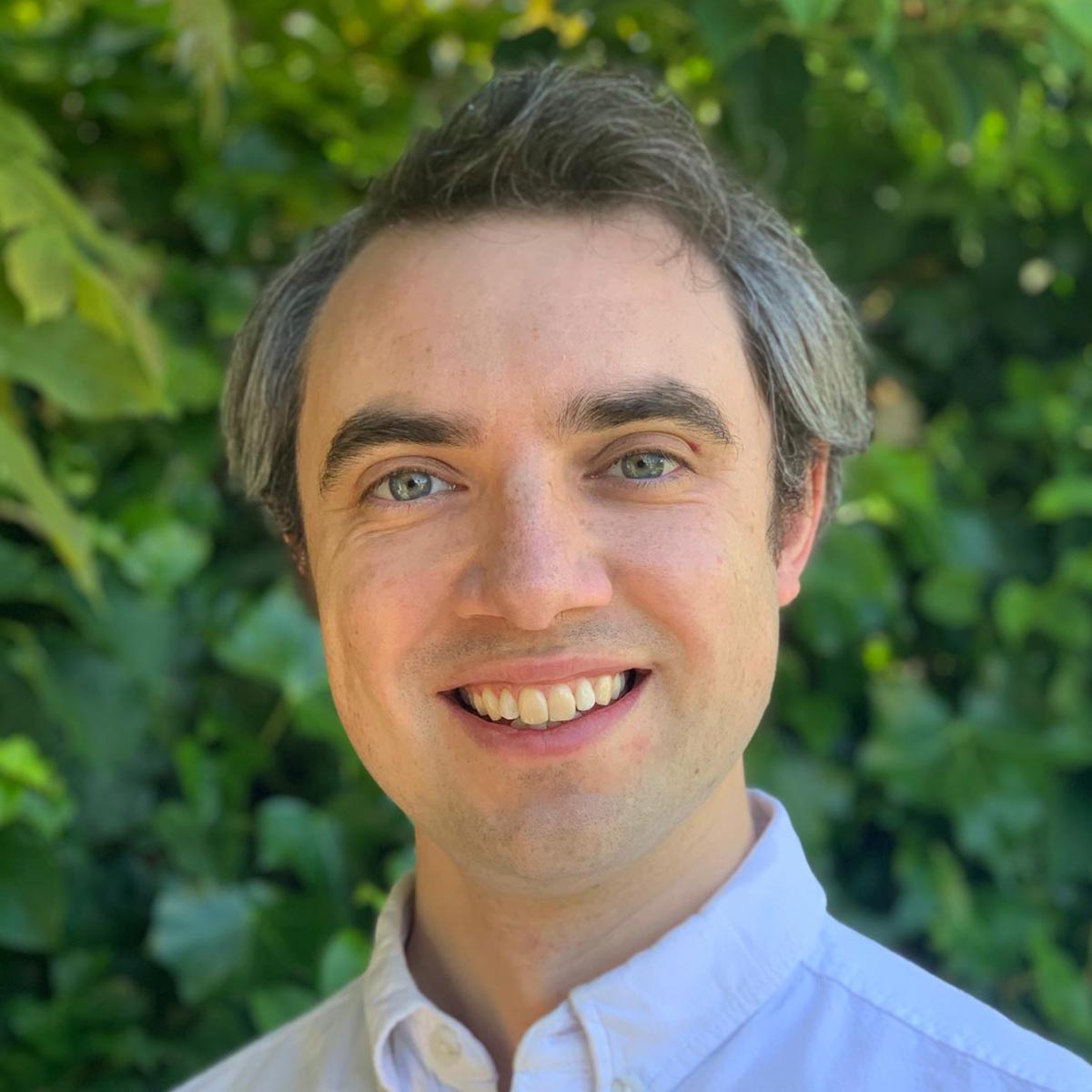 Matt Verrell
Executive Coach
The benefits of Conscious Leadership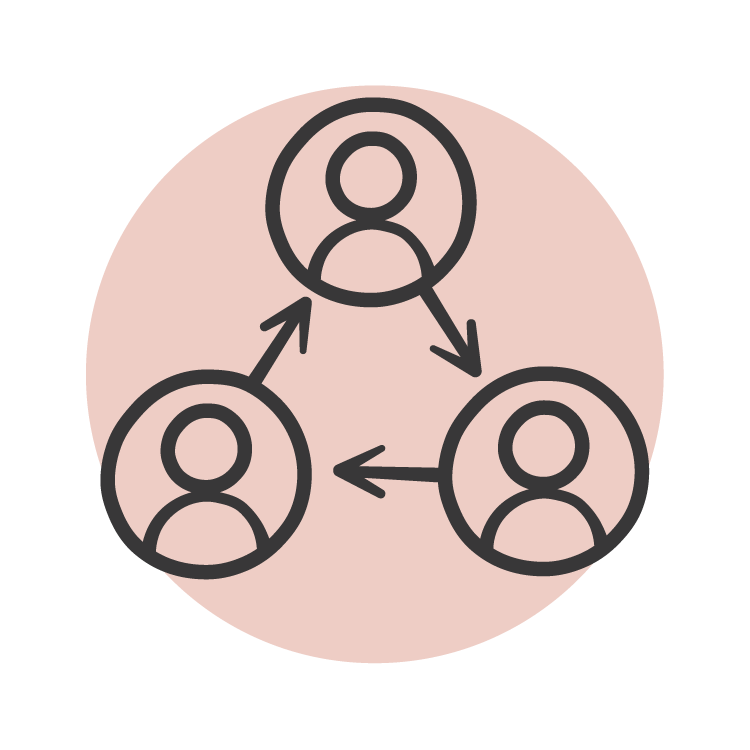 Align your team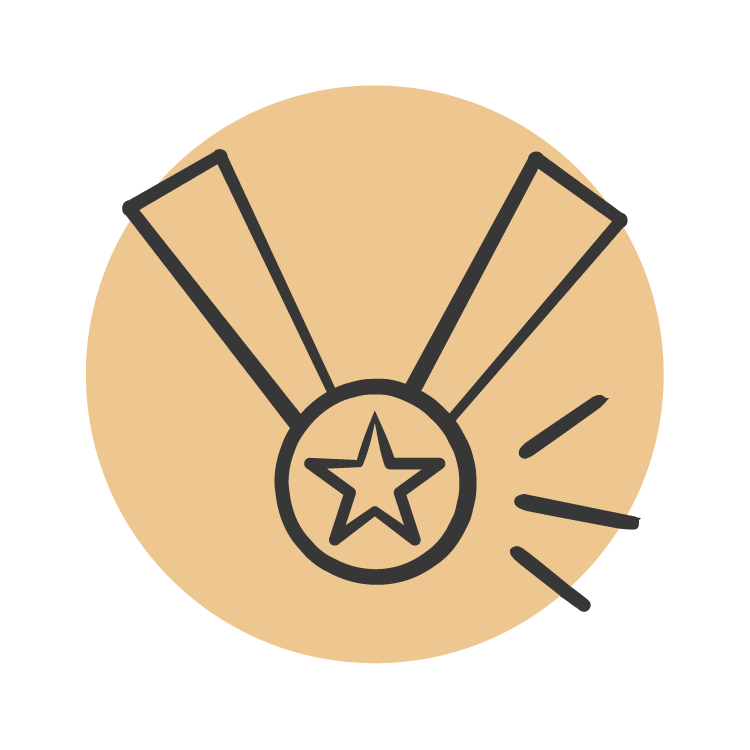 Improve leader capability
Prevent burnout
Typical leadership development doesn't tackle the deepest assumptions and beliefs that often drive leadership behaviour 'below the surface'.
We focus on developing the inner game so that the outer game is more effective.
82%
of leaders are exhausted and burnout levels have increased
90%
of leadership development has no clear business impact (McKinsey, 2017)
What our clients say
We decided to work with TCLC to help us build alignment within our leadership team, and to manage burnout risk.
They were professional, rigorous and worked hard to understand us and what we needed. The feedback that we received from the psychometric 121 sessions was excellent, and there were instant benefits from our leaders being able to review their own performance and burnout risk.
We saw greater levels of collaboration in the team and a sense of unity. From the work we've done, we can see there are clear benefits to growing leadership consciousness and this can undoubtedly lead to long-term change and increased success.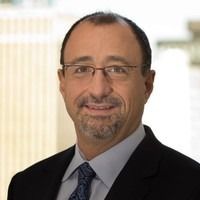 Michael Urciuoli
Managing Director, JP Morgan
Our approach
Guided by the latest research in leadership development, our progressive and evidence-based approach is truly unique because it is focused on long-term behaviour change in leaders.

Whether you need assistance at an individual leader, leadership team, or organisational level – we're here to support you to implement transformational change.
Our point of view
We must learn a new 'way of being' in the organisations that we lead, recognising the significance and importance of trust, connection and relationships.
When we feel part of a connected group that depends on each other, we are more resilient and perform better. This is at the heart of Conscious Leadership.
Natasha Wallace
Founder and CEO
The 5 Pillars of Conscious Leadership
Our leadership development platform focuses on developing leaders in five key areas. These areas form the pillars of our Conscious Leadership framework.
Resilience

Preserve energy, maintain your mindset and learn to work in a sustainable way.

Purpose

Act with purpose. Cut through the noise, do work that matters and stay on track.

Growth

Realise that learning is constant. Curiosity drives performance; don't be afraid of failure!

Awake

Be awake to self-understanding. Recognise the beliefs driving your behaviour and stay connected to what is going on inside and around you.

Togetherness

Create an environment in which everyone feels like they matter. Build inclusive environments where everyone can do great work.
What our clients say
We chose to work with The Conscious Leadership Company because we are focused on building healthy and inclusive behaviours to support our growth and to drive our sustained performance.
We felt strongly that building conscious capability would support us in doing that. Our leaders have benefited greatly from building their self awareness and having the time and space to consider themselves and their own wellbeing.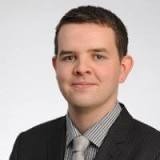 Leo Wing
HR Director, Alvarez and Marsal
Our story
After experiencing burnout first hand, our company was founded with a passion for helping leaders not only succeed but truly thrive in their roles.

Most leadership development programmes don't achieve long-term results, whereas our ground-breaking approach combines a scientifically validated psychometric, a cutting edge digital learning platform, and high quality coaching to bring about lasting behavioural change.
Learn more about Conscious Leadership
Take a look at our latest blog posts to learn more about the importance of
Conscious Leadership and the link between performance and wellbeing.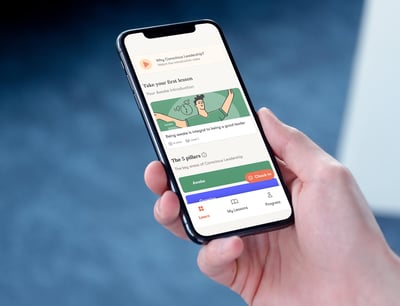 Culture | Psychometrics | Performance | Consciously Lessons | Learning & Development
Introducing Consciously: The app transforming leadership development as we know it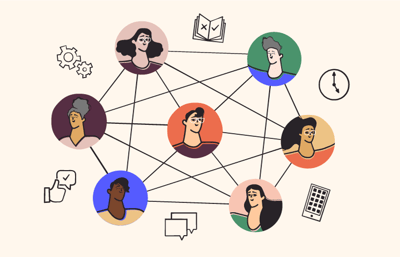 Culture | Performance
10 shifts transforming organisations in 2023 | McKinsey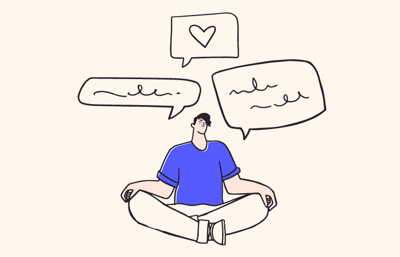 Performance
We are our own worst enemy
Performance
A guide to effective leadership behaviours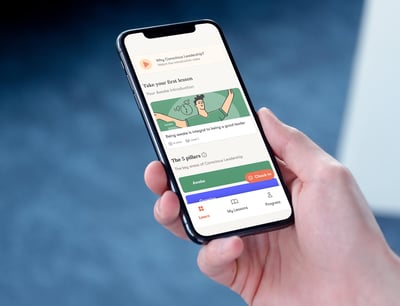 Culture | Psychometrics | Performance | Consciously Lessons | Learning & Development
Introducing Consciously: The app transforming leadership development as we know it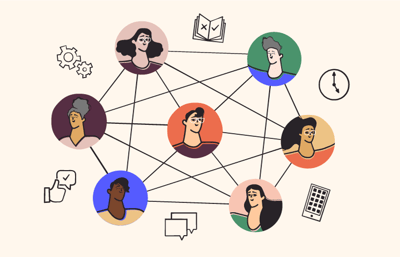 Culture | Performance
10 shifts transforming organisations in 2023 | McKinsey
Read Our Latest Articles
Join our free mailing list
Stay up to date with the very latest research in leadership development, receive expert tips to improve as a leader, and get exclusive access to our free events.