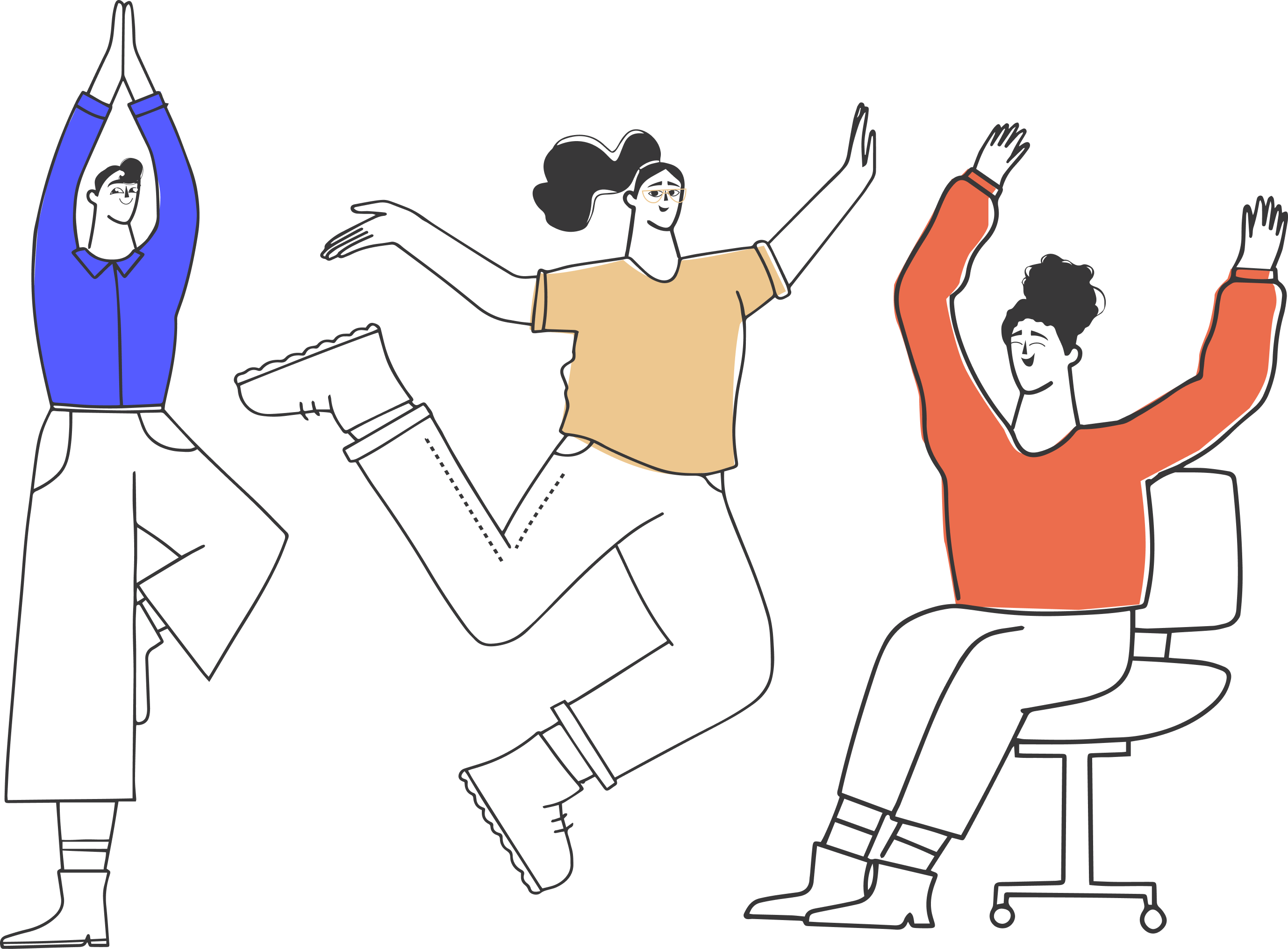 Who Are We?
We're The Conscious Leadership Company (TCLC for short) and we are passionate about helping leaders to be at their best. This is why we are disrupting the way that leadership development is done. We use tech to enable leaders to learn, reflect and track the way they feel, continuously, so that they can do the best possible job - and feel good while they do it.
Our CEO, Natasha Wallace, founded TCLC after years of supporting leaders to build performance in their teams. Natasha saw that there was a way for teams to sustain their performance as well as their wellbeing but that leaders needed to be 'conscious' for that to happen.
Conscious Leadership was born out of a need to give leaders the knowledge and awareness they need to lead themselves and the people around them to thrive in the modern workplace.