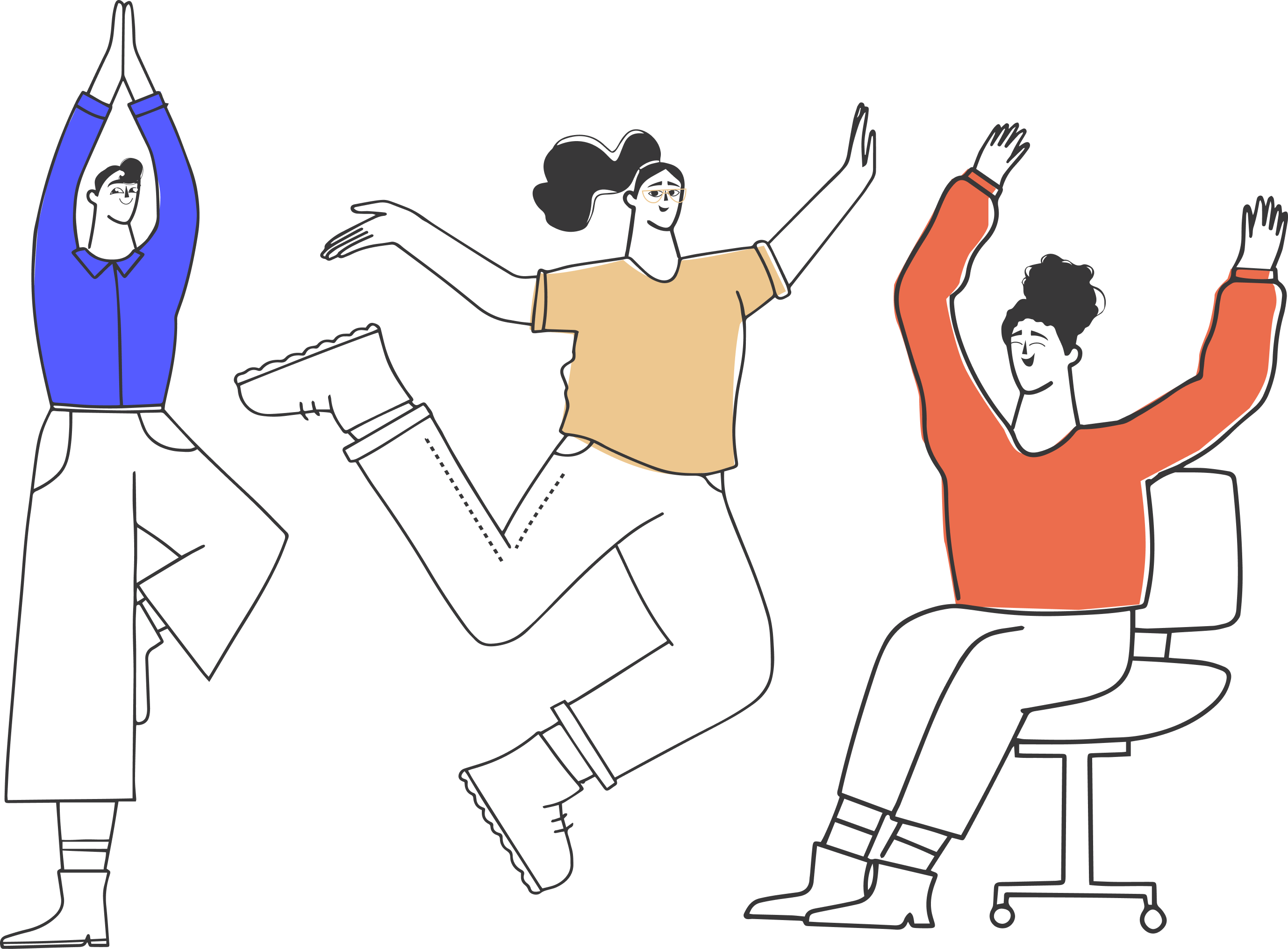 What is Conscious Leadership?
The Conscious Leadership Company (TCLC for short) was born from a passion for helping leaders not only succeed but truly thrive in their roles, and our leadership development platform is disrupting traditional leadership training. We use technology to continuously allow leaders to reflect and track how they feel so they can transform their leadership style and contribute to an overall healthier workplace.
Our CEO, Natasha Wallace, founded TCLC after years of supporting leaders to enhance performance in their teams. She saw an opportunity for teams to sustain productivity and wellbeing but realised that leaders needed to be "conscious" for this to happen. Conscious Leadership Development was born out of a need to improve leaders' awareness, giving them the tools to lead themselves and those around them to thrive in the modern workplace.