Back All Articles
Introducing Consciously: The app transforming leadership development as we know it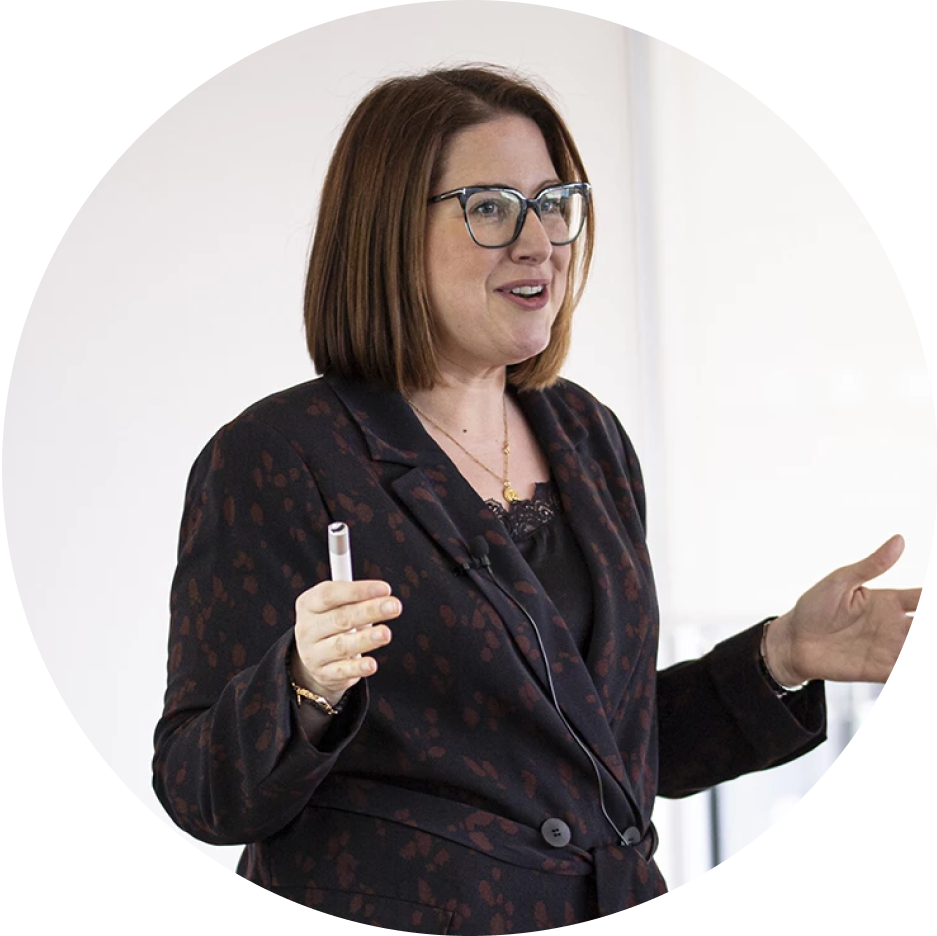 Natasha Wallace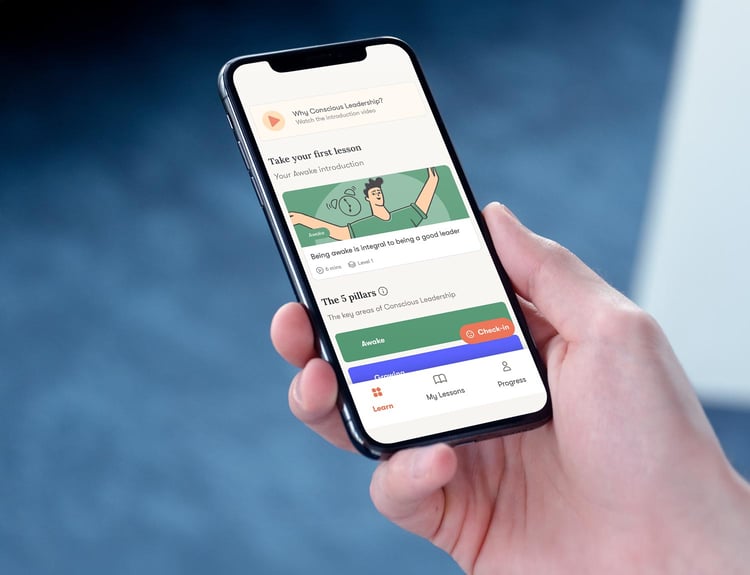 We've launched our Consciously app – a groundbreaking digital solution designed to empower leaders to continuously develop themselves and enhance their ability to lead effectively.
In today's evolving business landscape, the release of the Consciously app couldn't be more timely. The aftermath of the 2020 pandemic has made the role of leadership more challenging than ever. Organisations are recognising the importance of prioritising wellbeing and inclusion, and leaders need support to respond effectively.
It's not just employees who are suffering though. A study conducted by Deloitte and Lifeworks revealed shocking statistics: 82% of senior leaders reported experiencing exhaustion, while 50% of seasoned leaders have thought about resigning, retiring, or reducing their work commitments[1].
Research also indicates that 62% of leaders want to better support the wellbeing of their staff[2] while 34% of employees left their previous job due to uncaring and uninspiring leaders[3]. Adopting a fresh approach to leadership is necessary if organisations are to attract and retain the best talent.
In the face of the Great Resignation and with burnout and disconnection problems being faced by many organisations, these statistics demand attention. It raises the question: how can C-suites future-proof organisations by adopting better wellbeing and leadership practices?
This is where the Consciously app comes into play. Built on a scientifically robust Conscious Leadership model and a rich array of evidence based content, it offers the opportunity for deep reflection and practical experiments that encourage mindset shifts and behavioural change. Utilising this app, leaders can cultivate self-awareness, adapt their leadership approach to the modern context, identify and overcome limiting thoughts and behaviours, and proactively monitor stress and trigger points. In essence, the Consciously app serves as an on-demand, instantly accessible 'coach in my pocket.'
Speaking on the app launch, our Founder and CEO Natasha Wallace said:
"Leaders need to be supported as much as employees, yet often their development is relegated to occasional workshop events, which rarely lead to real behavioural change. In reality, being a leader is a constant learning process. That's why we've launched Consciously, to embed the behaviours leaders need to evolve as individuals and support their teams in a more conscious, ultimately more effective, way. When organisations are led consciously, thriving cultures are created, and performance can flow. With such a great focus on culture change and the rebuilding of connection over the next couple of years, organisations that place consciousness at the heart of change will yield positive results."
Academics from the University College London (UCL) have validated our ground-breaking leadership model and Conscious Leader Psychometric tool, which serves as a diagnostic precursor to the app, enabling leaders to pinpoint areas of wellbeing and performance that need improvement, thereby facilitating personal and team development.
The Consciously app is available on Android, iOS, and desktop platforms, ensuring seamless accessibility for leaders seeking transformational change.
If you would like a demonstration or a free trial of Consciously, reach out to natasha@tclc.co