Back All Articles
Why does Conscious Leadership Matter?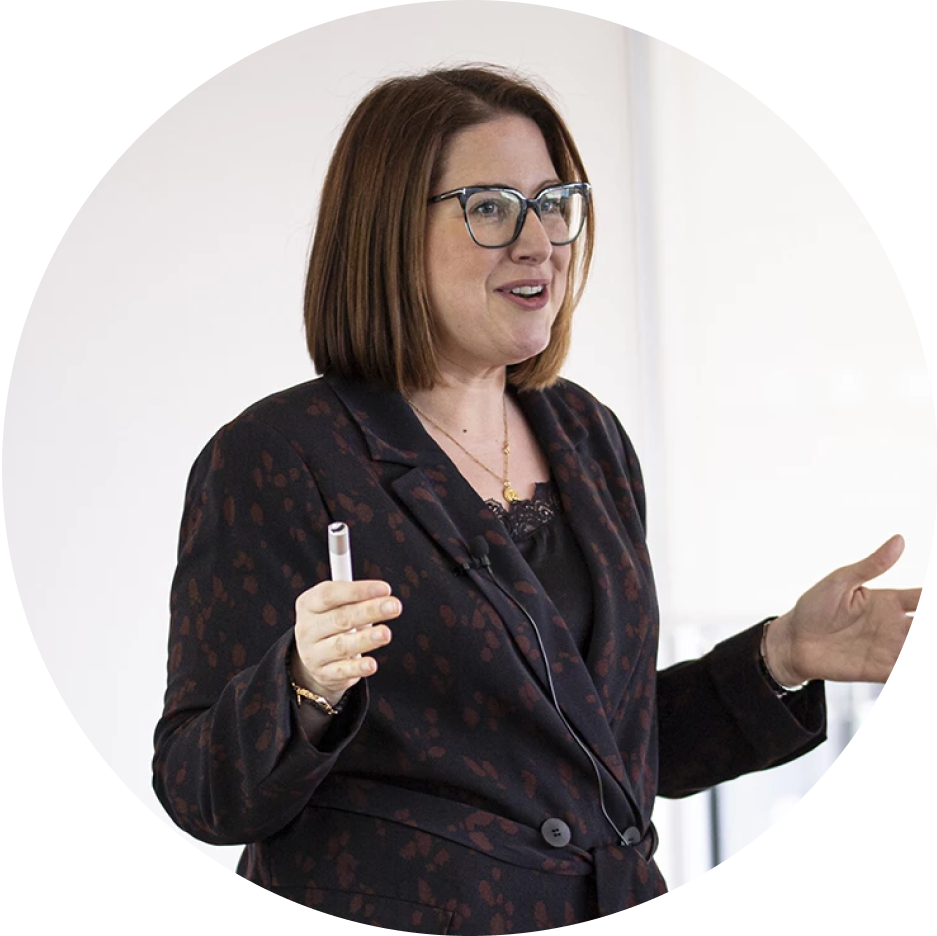 Natasha Wallace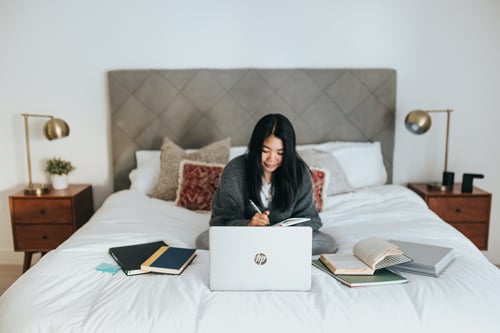 It comes as no surprise that the global working environment has changed dramatically since the beginning of the pandemic.
With stress and burnout in everyone's mind, companies must pay attention to their employee's workplace wellbeing and navigate this new normal as a record number of employees now work remotely.
In a recent survey, conducted by Deloitte, they found that 7.5 million workers within the UK would like to permanently work from home every day of the week if they could. Understandably, this may not be possible for every organisation. However, it is clear, now more than ever, that a new hybrid working environment is here to stay.
While a flexible working environment has become more commonplace, employee support systems are not up to the same level, causing many to experience increased amounts of stress – especially leaders. This is because leaders are expected to put both their team members and organisation's needs above their own, and in the process sacrifice their wellbeing.
It is important to note that increased amounts of stress along with a lack of support from employers has not gone unnoticed. Research completed by CV-Library discovered that close to one-third (31.7%) of employees do not feel their workplace is supportive enough of mental health, while three-quarters (77.8%) also believe that organisations across the UK are nowhere near as supportive as they should be.
With a direct correlation between wellbeing, productivity, and job satisfaction it is imperative companies start focusing on providing this much-needed support to their leaders.
Recognising that leaders need access to better knowledge and resources, is what led to us here at the Conscious Leadership Co. (TCLC). We believe and have proved, that a conscious mindset is helping leaders to thrive in the modern working world while keeping them connected to what matters most. When leaders stay connected to themselves, their needs, and their team members, it facilitates a productive, healthy work environment.
To help leaders do this we have constructed five key pillars of development to focus on and they are outlined below:
Resilience:
Preserve energy, maintain one's mindset, and learn to work in a sustainable way.
Purpose:
Act with purpose. Cut through the noise, do work that matters and stay on track.
Growth:
Realise that learning is constant. Curiosity drives performance, don't be afraid of failure.
Awareness:
Be awake to self-understanding. Recognise the beliefs driving your behaviour and stay connected to what is going on inside and around you.
Togetherness:
Create an environment in which everyone feels like they matter. Build inclusive environments where everyone can do great work.
Using these five pillars we have created a Conscious Leader Psychometric to help leaders focus on creating a healthy workspace. Scientifically validated, the Conscious Leader psychometric shows these pillars are essential to any work environment and help prevent burnout while maintaining productivity. In a nutshell, they put workplace wellbeing at the forefront of the conversation and let leaders operate in a healthy, conscious way.
When leaders operate more "consciously", they are more likely to:
Be satisfied with their job
Have higher or better wellbeing
Perform tasks effectively and efficiently at work
Be engaged in the activities that contribute to the social and psychological core of the organisation.
Additionally, when employees are supported and led in a conscious way they perform at a higher level and deliver more than they would in a typical "put the work before the individual" environment. It makes a world of difference when people feel enabled and surrounded by positive energy, it pushes them to want to go above and beyond for their organisation, because they want to not because they have to.
If you would like more information regarding the Conscious Leadership Co. and our new psychometric assessment, do not hesitate to contact us below.
Read our Conscious Psychometric Whitepaper