Back All Articles
How Conscious Leadership Helps to Prevent Burnout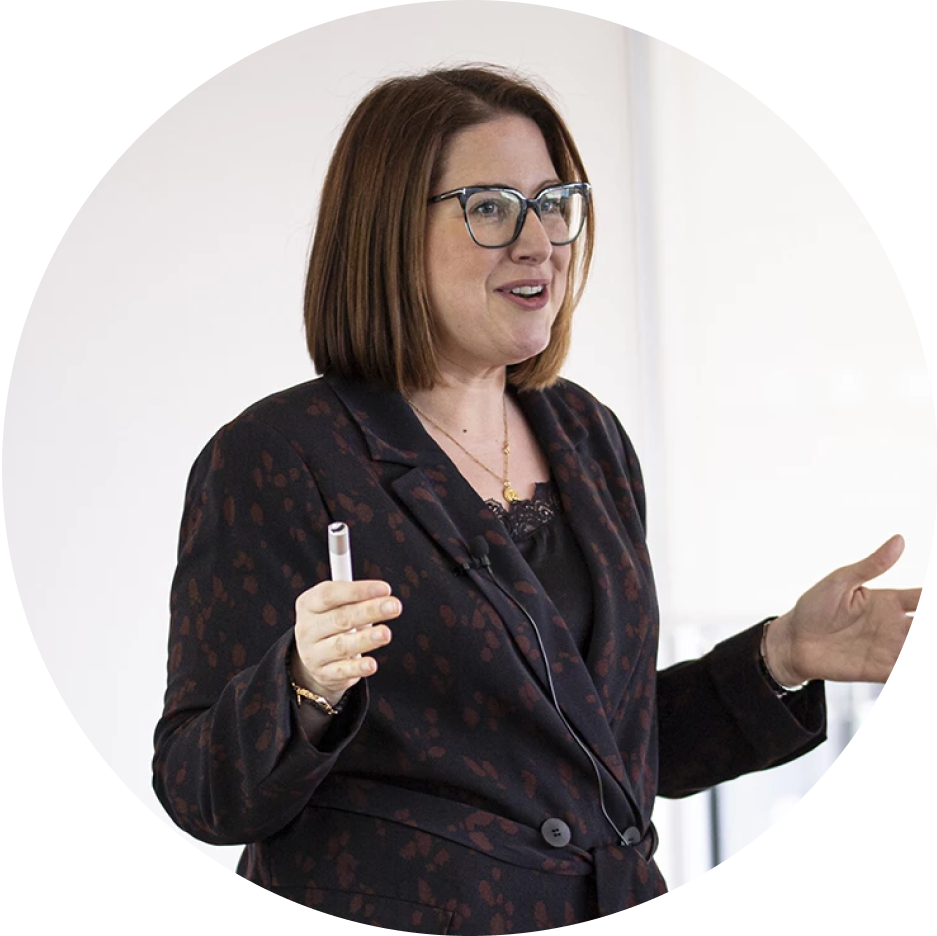 Natasha Wallace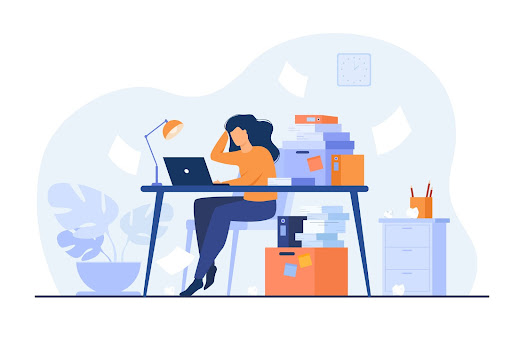 There's no doubt that leadership can be stressful. Being a leader comes with its own set of challenges and responsibilities that can quickly become overwhelming, and you must balance these alongside personal obligations outside the workplace.
Recent studies have shown that global business executives are burning out at record rates, with 82% of senior leaders reporting feeling exhausted.
As leadership burnout becomes increasingly common, HR teams must consider whether they should be doing more to support their organisation's leaders and what tools they could provide to help them better support themselves.
Here at The Conscious Leadership Company (TCLC), our validated Conscious Leadership model has proven that we can avoid burnout and become better equipped to support wellbeing by developing our levels of consciousness and leading with self-awareness.
We're confident that Conscious Leaders are the future of thriving, successful and healthy organisations, with employees who feel productive, engaged and able to prioritise and protect their wellbeing. Read on to learn more about what Conscious Leadership is and how it can help to prevent burnout.
What Is Conscious Leadership?


Conscious Leadership gives leaders the time, space and understanding to take care of their own needs. This helps them realise their potential and lead happier lives inside and outside the workplace. When leaders are supported as individuals, they become more productive and engaged, which helps them meet their teams' needs.
Operating more consciously benefits everyone within an organisation, as performance is sustained alongside wellbeing. Conscious Leadership is built around five key dimensions:
Awake — Leaders who are awake connect with what is going on within and around them. They are open to self-understanding and recognise the beliefs driving their behaviour.


Growing — A growth mindset is essential to becoming more conscious, realising that learning is constant.


Resilience — Resilience means supporting yourself to preserve energy, maintain your mindset and learn how to work sustainably. Being resilient is not about powering through regardless of challenges but being able to bounce back when hurdles appear.


Purpose — Purpose refers to how you're focusing your time to stay on track. Acting with purpose is vital to be an excellent — and conscious — leader.


Togetherness — Togetherness means working inclusively, creating an environment where everyone feels safe and can thrive.
If you commit to working on these qualities, you become better equipped to help yourself and others. As a Conscious Leader, you'll create happier teams, increase productivity and facilitate greater business success. As well as preventing burnout among leaders, Conscious Leadership helps you recognise the signs within employees, enabling you to provide support when it's most needed.
How Conscious Leadership Helps to Prevent Burnout
Validated by University College London (UCL), the Conscious Leader psychometric is proven to be a highly accurate predictor of wellbeing, burnout and performance. Data shows that if a leader scores low on the psychometric assessment, one can accurately predict that they are more likely to experience burnout. In contrast, those who score highly are more likely to be engaged, satisfied and perform better at work.
Read our psychometric whitepaper to learn more about how it works.
The ability to measure and avoid burnout is an invaluable tool in the modern workplace, and it's clear from our close work with professional academics that being more conscious can have a significant and positive impact on our wellbeing. But how exactly does Conscious Leadership help us stay well and keep burnout at bay?
Self-Awareness
The Conscious Leadership model promotes self-awareness and helps you pay attention to your needs. Through self-awareness, leaders are able to take care of themselves, as they become more aware of their own thoughts, feelings and limitations. Recognising what you're feeling and understanding the source of any frustrations can improve your ability to respond proactively, protecting yourself from excess stress.
Self-Care
Practising self-care is critical to becoming more conscious. This means consciously doing things that can improve your mental and physical wellbeing. When you commit to Conscious Leadership, self-care at work should become a priority, enabling you to sustain performance while looking after your health.
Self-care is essential to prevent leaders from burning out, and allowing yourself to prioritise this can make all the difference. This might mean taking regular breaks, making time to exercise or ensuring you eat a nutritious meal during the day.
Efficiency and Performance
Conscious Leaders are more likely to perform tasks effectively at work. By using their time productively and with purpose, they can stay on track and avoid becoming overwhelmed, reducing the risk of burnout.
Engagement and Job Satisfaction
Although having a job you love doesn't necessarily protect you from burnout, being satisfied and engaged at work helps you enjoy what you're doing and improves overall wellbeing. This can significantly boost your mood at work and help you sustain performance.
Want to measure burnout and support wellbeing within your workplace? Try our UCL validated Conscious Leader psychometric for yourself. This evidence-based tool can predict wellbeing, burnout, and performance more than any other personality measure available on the market.